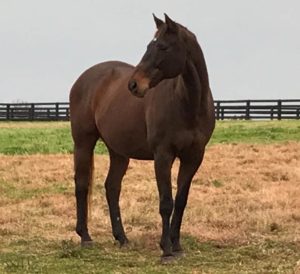 It's Taco Tuesday!
I knew it was just a matter of time before they asked me to tell my life story. After all, I have had quite an interesting life. Four different careers, lots of excitement, and plenty of hard times.
They are giving me my own day of the week, "Taco Tuesday" (not a bad gig for an old man). I don't want to brag, but I am a very special horse in my own right. I mean, everyone around me tells me that all the time, so who's to argue?
Well anyway, my humans really like me, even when I get into trouble, which I do regularly. I just can't help it, shit happens. I turned 24 on March 29 so I am retired now. It's kind of boring, but I spice it up every once in a while, much to my human's dismay.
Oh look, the short human is putting out my hay, gotta go!
See you next week,
Taco