How to Feed Round Bales to Your Horses this Winter
Fast Facts
If you really want to get serious about warming your horse up on a cold winter night, feed him or her additional hay. Just five extra pounds of hay will raise your horse's body temperature a little above 1 degree F for four hours.
Tips and Topics
Tips for feeding round bales to horses
There is often a stigma attached to feeding round bales to horses, but managed well they can be a safe and economical option. When baled and stored properly, round bales are no more prone to growing bacteria or mold than square bales. If you decide to feed round bales to your horses, be sure to purchase them from a reputable dealer who has cut and stored the hay properly. Click here to download infographic.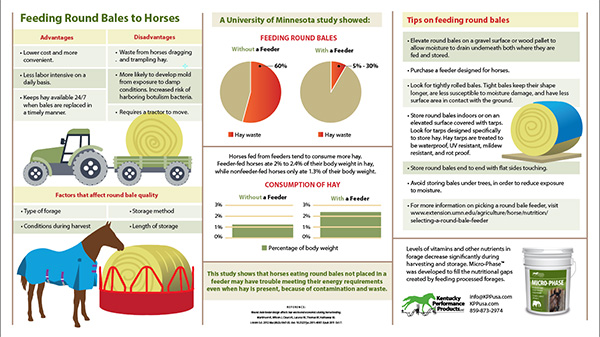 In The Spotlight
It is why we get up at 6 a.m. on a freezing morning to feed. It is why we stay up all night checking on a sick horse. It is why we…
Providing easily digestible energy. High in calories but low in starch and sugar.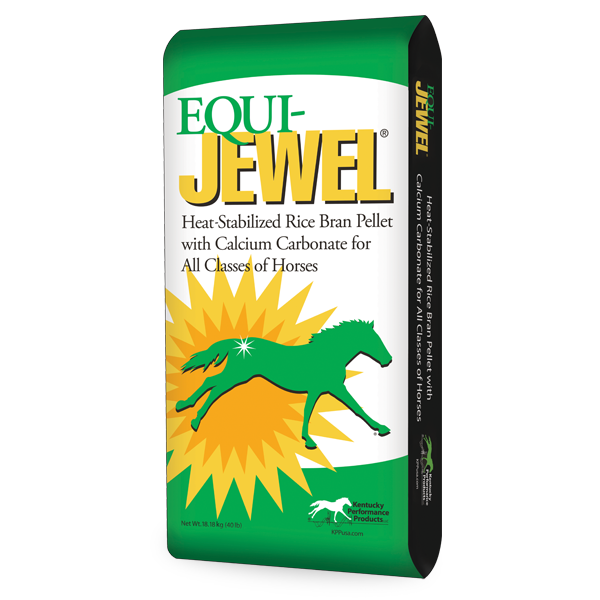 Purchase