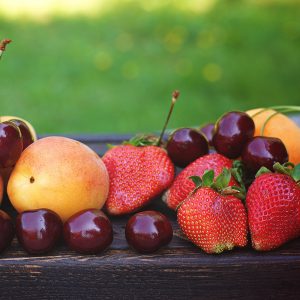 Low-Sugar Treats for Your Horse
Looking for low-sugar treats for your horse? Try these fruits, but remember, all things in moderation and introduce new treats slowly.
Apple peels
Apricot (remove the pit to prevent risk of choking)
Cantaloupe
Celery
Cherries (remove pits, as they are toxic)
Strawberries
Avoid offering candy, molasses or anything made with sweet syrup. Bananas, applesauce, apples, watermelon and carrots should be fed in moderation because they are all higher in sugar.