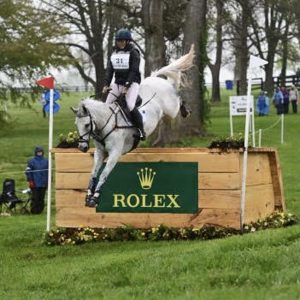 Lisa Barry
Welcome our newest sponsored rider Lisa Barry.
Lisa Barry is a four-star event rider who has produced more than 20 successful sport horses to date. Many of them have become FEI-level event horses and 3 have successfully competed at the Advanced/CCI4*/CCI5* level. Lisa competed at the 2015 Rolex Kentucky Three-Day Event aboard her beloved FIS Prince Charming, aka "Peanut," a tiny, feisty New Zealand OTTB.
Lisa has been riding and competing horses for 29 years, and has 16 years of international competition experience. She rode on the Area 8 NAJYRC CCI* team in 2002, and earned a silver medal on the Area 2 CCI2* team at the NAYRC in 2005. Her horses have had top placings at many FEI events. Lisa has trained with Karen O'Connor for 25 years, and has worked for and ridden with Karen and David since she joined the O'Connor program as a working student when she was 17.
Lisa enjoys breaking and training sport horses for competition, teaching and coaching riders at all levels, and producing horses for sale. She loves the journey of bringing horses to their full potential, starting them with natural horsemanship techniques and continuing their education using the skills she's gained through her training and work experience. Lisa has the reputation as a friendly, honest horsewoman who produces happy, successful students and lovely, well-trained horses.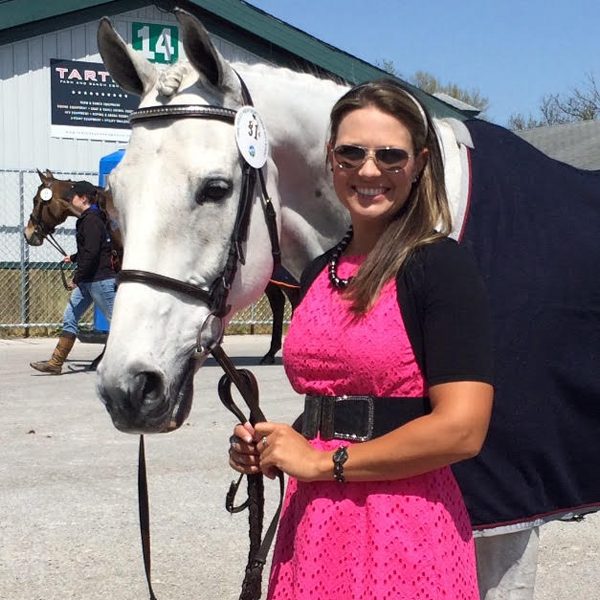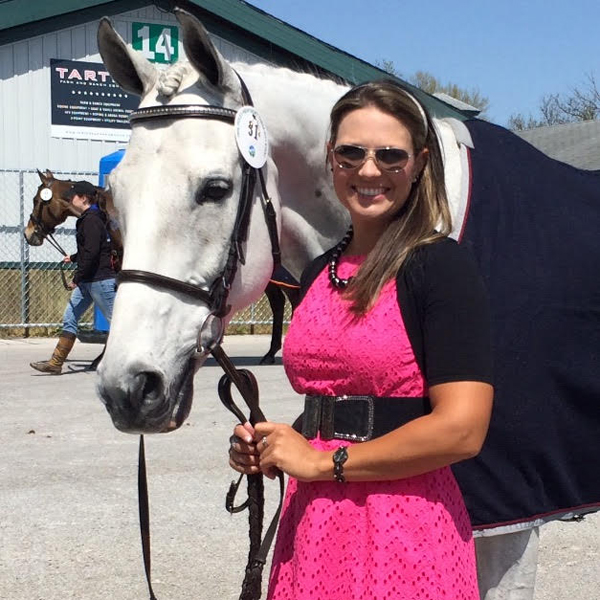 In addition to competing, Lisa has also traveled around the world to groom at major international competitions, including the Pan Am Games, the WEG, Rolex and Badminton, for American riders and the Canadian team.
"It's so nice to be able to rely on KPP for all my horses' supplement needs! Any time I think they might need something, I know I can ask for advice! I get all the answers I need and the best recommendations about which product will help."