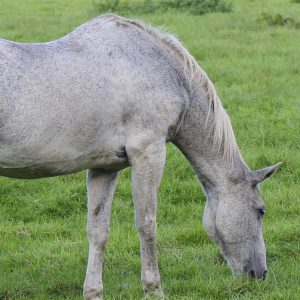 Prebiotics can Reduce Inflammation in Older Horses
Recent research at the University of Kentucky shows that including prebiotics in a senior horse's diet significantly reduces the markers for inflammation. Prebiotics support a healthy microbial population in the horse's hindgut, which in turn sustains a strong immune system. Beneficial prebiotics include fermentation metabolites such as beta-glucans, as well as yeast and MOS.
Click here to learn more about how probiotics and prebiotics can benefit your horse.