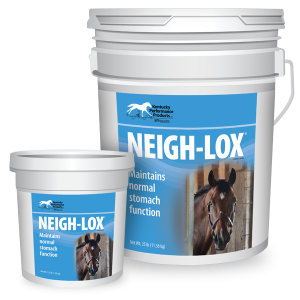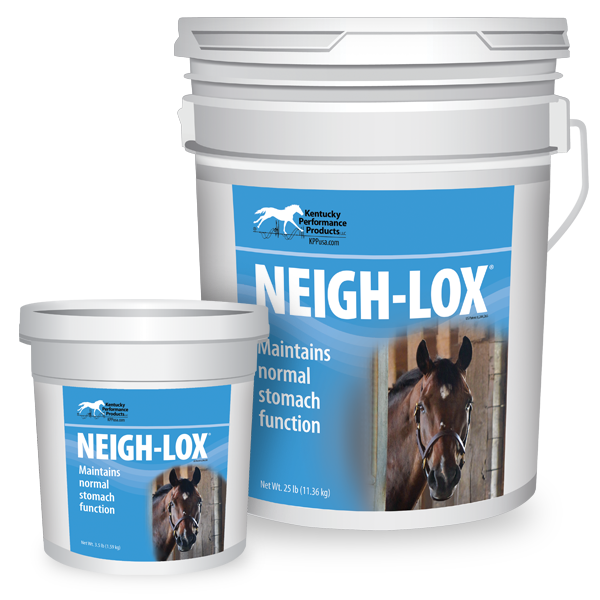 Thanks to Neigh-Lox Both My Horses Are in Excellent Health, Have Great Appetites, and Look Fabulous.
Carrie Kieczkajlo owns Phoenix and Jake, two Thoroughbreds that have transitioned from the racetrack to a second career as hard-working field hunters. Though both horses needed to gain weight for optimal health, they were picky eaters and sometimes did not finish their grain meals. In addition to his persnickety appetite, Phoenix cribbed badly and was diagnosed with gastric ulcers.
In an effort to overcome these problems, Carrie added Neigh-Lox to each of her horses' diets. Improvement occurred almost immediately. Both began to consume their meals more readily and Phoenix, the ardent cribber, is much less interested in cribbing. In fact, he's almost stopped the behavior entirely. As a result, both horses began to gain weight.
"Now, both are in excellent health, have great appetites, and look fabulous."
– Carrie Kieczkajlo