From the experts at: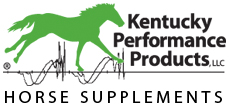 3 ways to get your free supplement consultation:
Call us at 859-873-2974 (M-F 8 a.m to 4 p.m. EST).
Email us at

 

info@KPPusa.com

 

to start a discussion with our nutrition consultant
No purchase necessary. 
Customer comments
"I really appreciate working with the staff at KPP. Their knowledge and customer service is far above any other company. I really appreciate a company who will answer all of my questions and listen to my concerns about all my horses. That is tough to find these days in the supplement industry!"
Reese Koffler Stanfield, USDF gold medalist, FEI-certified instructor, owner of Maplecrest Farm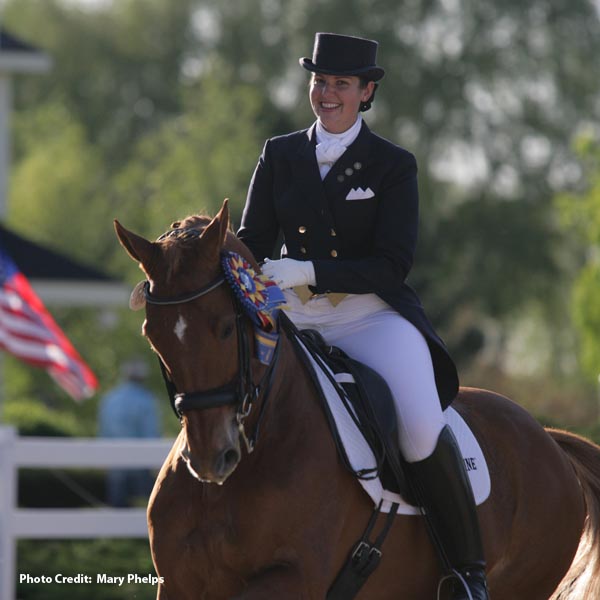 "When I got my OTTB Blue, transitioning her diet was one of my biggest challenges. She was the definition of a hard keeper. It wasn't until I started working with Kentucky Performance Products staff that we were able to fillin the holes in her diet and the changes were phenomenal. I trust KPP to help me with all of Blue's nutritional needs.
Dominique Lien
Retired Racehorse Project participant and Thoroughbred Makeover competitor
Lexington, Kentucky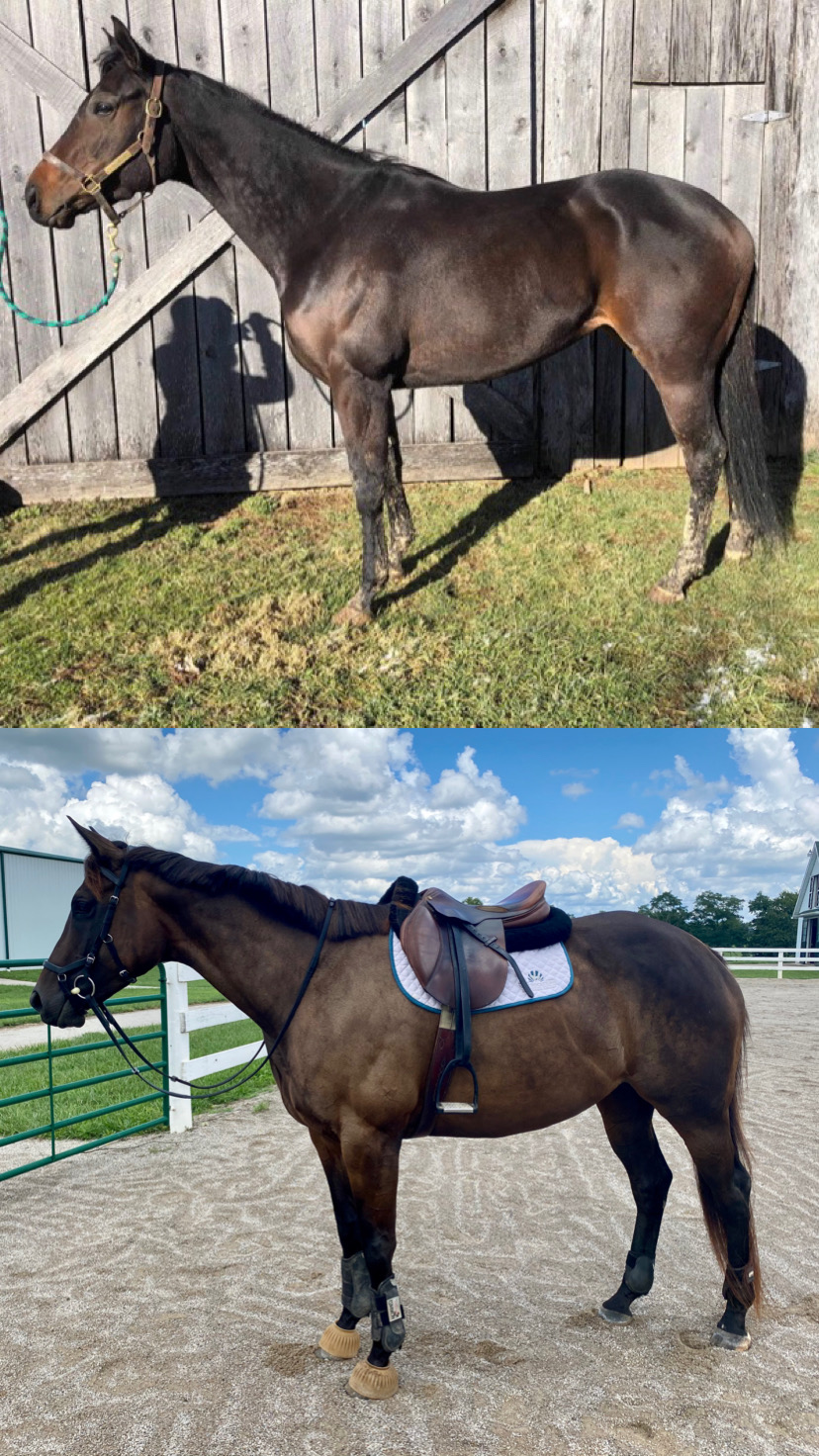 "Every time I have a question about my horse's nutrition— even if it has nothing to do with supplements— the people at KPP are willing to answer it. Everything they do is based on the strong fundamentals of forage and essential nutrients, and then they look at the horse as an individual and help decide what she needs. The products are backed by science and research, as well as the company's guarantee. It really is true that the horse that matters to me matters to KPP."
Anastasia Curwood
Amateur owner; event and dressage rider and competitor
Kentucky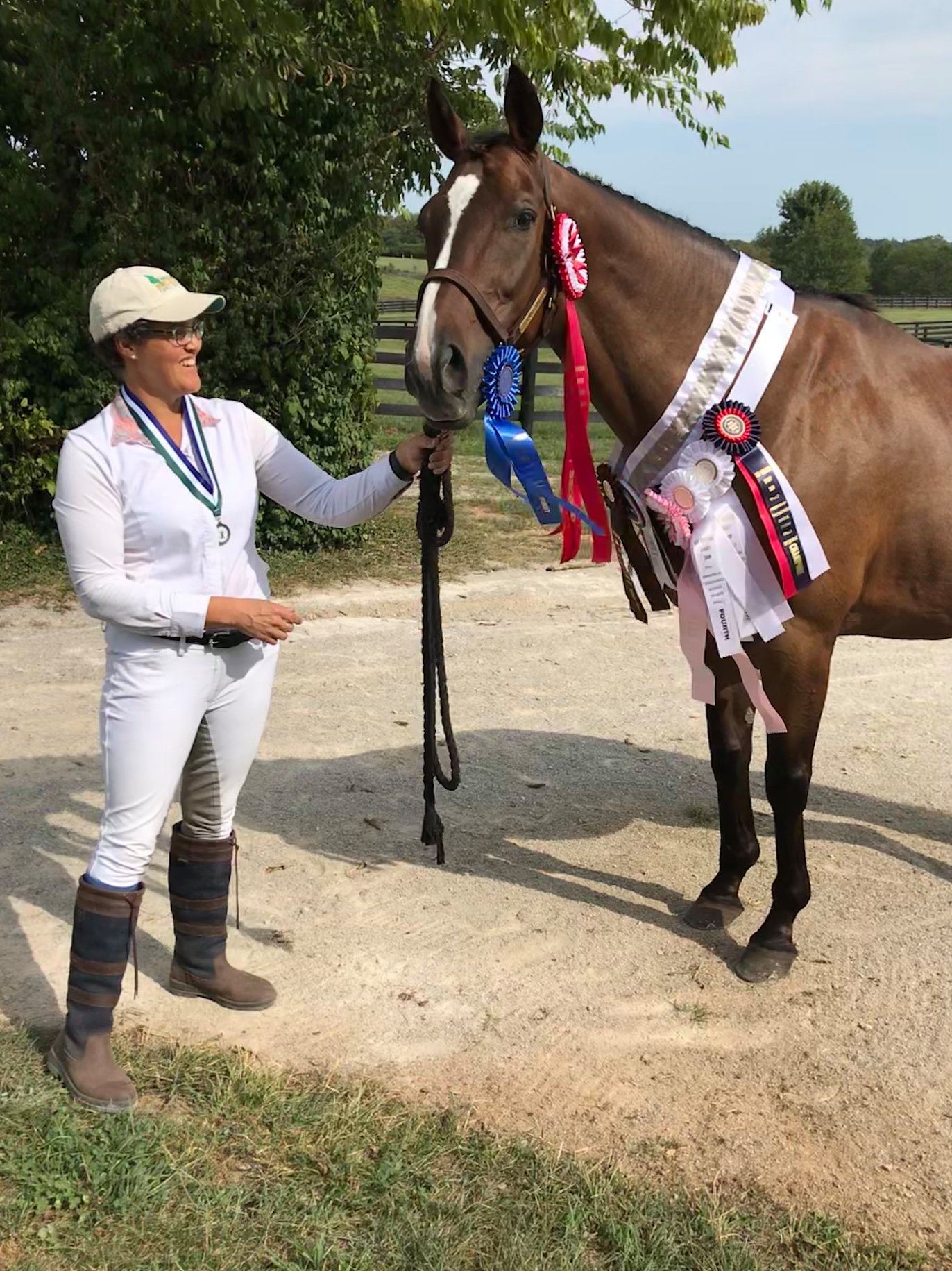 "It's so nice to be able to rely on KPP for all my horses' supplement needs! Any time I think they might need something, I know I can ask for advice! I get all the answers I need and the best recommendations about which product will help."
Lisa Barry
5* Event rider and trainer
Florida