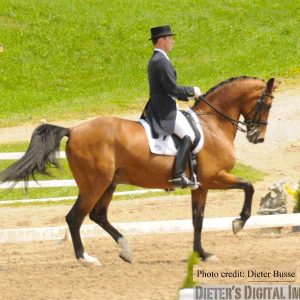 Jaimey and Tina Irwin
Stoney Lake Equestrian Centre in Stouffville, Ontario, is home base to one of Canada's premier dressage couples. Jaimey and his wonderful dressage horse, Lindor's Finest, represented North America at the Reem Acra FEI World Cup Dressage Final, April 25-28, 2013, in Gothenburg, Sweden. In 2011 Tina represented Canada at the Pan American Games in Guadalajara, Mexico, with Winston, winning the team silver medal and placing fifth individually, with a score of 77.25% in the Freestyle.
Jaimey and Tina Irwin are sponsored by Kentucky Performance Products, LLC and Brooks Performance Horse Feeds. Jaimey and Tina use Neigh-Lox, Endura-Max, and Equi-Jewel.
The Chronicle of the Horse checked in with Jaimey to see how his World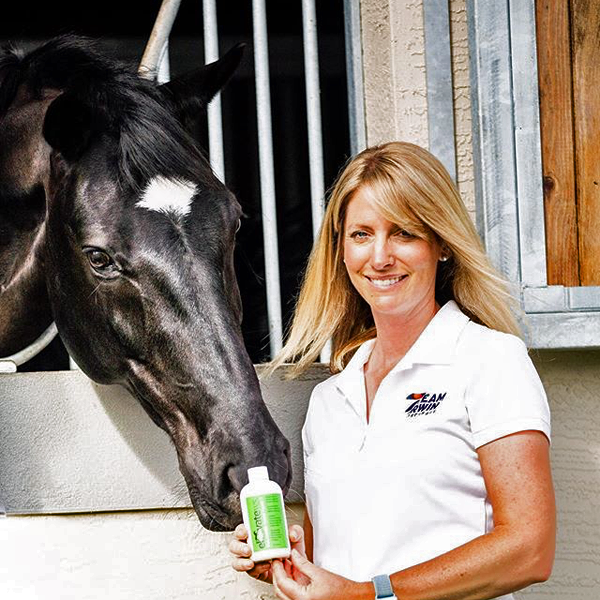 Cup preparations were coming along. We sure are proud of this pair!
"Quality is a key ingredient found in every bucket of equine supplement offered by Kentucky Performance Products, LLC.  The horses at #TeamIrwin thrive with quality supplements and products provided by Kentucky Performance Products"