Love Story – The Rescue
The horse that matters to you matters to the people at Kentucky Performance Products, because we feel the same way about our own horses.
This collection of love stories is not based on any one person's experiences; they are our stories and your stories. They are the stories we share because we are fortunate enough to have our lives and hearts filled with horses.
There was nothing left but skin stretched taut over his bones. He was covered with rain rot; his mane was hopelessly tangled and his tail chewed off. She simply could not leave him to die. As she coaxed him into her trailer she looked into his eyes and saw the kindness in his soul. She hoped she wasn't too late. As days turned to months he slowly gained weight. His ribs disappeared and his topline grew strong. As she rode him bareback across the field, she remembered the first time she looked into his eyes, and smiled.
---
This love story is brought to you by: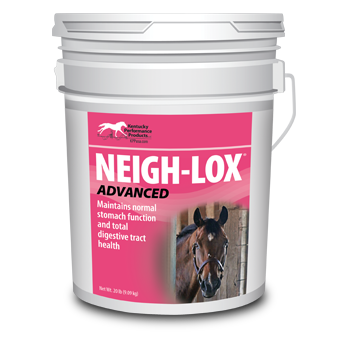 Providing complete support for a healthy digestive tract, which reduces the risk of colic and digestive upset.
Category : Love Stories | Tips and Topics