Love Story – Love Conquers All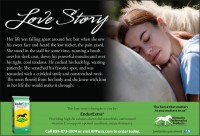 The horse that matters to you matters to the people at Kentucky Performance Products, because we feel the same way about our own horses.
This collection of love stories is not based on any one person's experiences; they are our stories and your stories. They are the stories we share because we are fortunate enough to have our lives and hearts filled with horses.
Her life was falling apart around her, but when she saw his sweet face and heard the low nicker, the pain eased. She stood in the stall for some time, running a brush over his sleek coat, down his powerful muscles and over his tight, cool tendons. He cocked his back leg, waiting patiently. She scratched his favorite spot, and was rewarded with a crinkled smile and outstretched neck. The stress flowed from her body and she knew with him in her life she would make it through.
---
This love story is brought to you by:
Providing high-fat calories, direct-fed microbials, and natural vitamin E to support optimal condition and performance.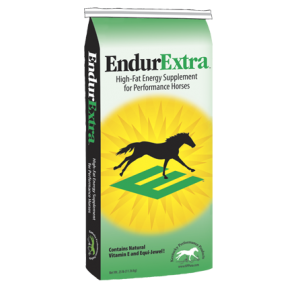 Category : Love Stories | Tips and Topics