Love Story – Leap of Faith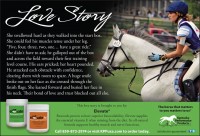 The horse that matters to you matters to the people at Kentucky Performance Products, because we feel the same way about our own horses.
This collection of love stories is not based on any one person's experiences; they are our stories and your stories. They are the stories we share because we are fortunate enough to have our lives and hearts filled with horses.
She swallowed hard as they walked into the start box. She could feel his muscles tense under her leg. "Five, four, three, two, one… have a great ride." She didn't have to ask; he galloped out of the box and across the field toward their first training level course. His ears pricked; her heart pounded. He attacked each obstacle with confidence, clearing them with room to spare. A huge smile broke out on her face as she crossed through the finish flags. She leaned forward and buried her face in his neck. Their bond of love and trust blocked out all else.
---
This love story is brought to you by:
Research-proven to have superior bioavailability, Elevate supplies the essential vitamin E often missing from the diet. Its all-natural formula supports healthy muscle and nerve functions.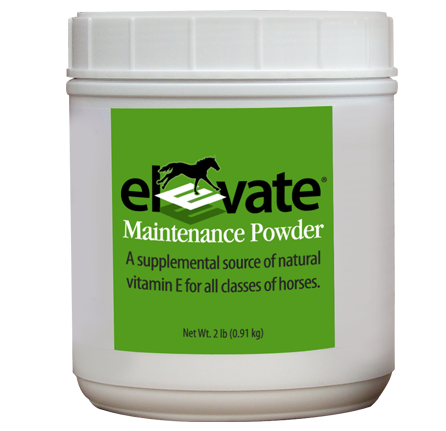 Category : Love Stories | Tips and Topics