Love Story – First Love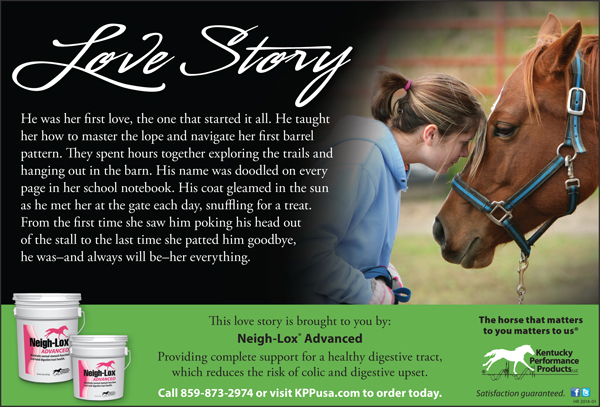 The horse that matters to you matters to the people at Kentucky Performance Products, because we feel the same way about our own horses.
This collection of love stories is not based on any one person's experiences; they are our stories and your stories. They are the stories we share because we are fortunate enough to have our lives and hearts filled with horses.
He was her first love, the one that started it all. He taught her how to master the lope and navigate her first barrel pattern. They spent hours together exploring the trails and hanging out in the barn. His name was doodled on every page in her school notebook. His coat gleamed in the sun as he met her at the gate each day, snuffiing for a treat. From the first time she saw him poking his head out of the stall to the last time she patted him goodbye, he was–and always will be–her everything.
---
This love story is brought to you by: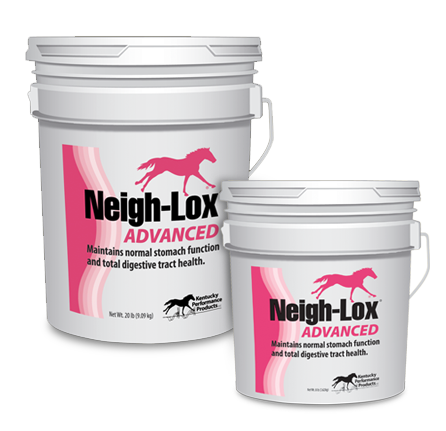 Providing complete support for a healthy digestive tract, which reduces the risk of colic and digestive upset.
Category : Love Stories | Tips and Topics