Love Story – Under the Spotlight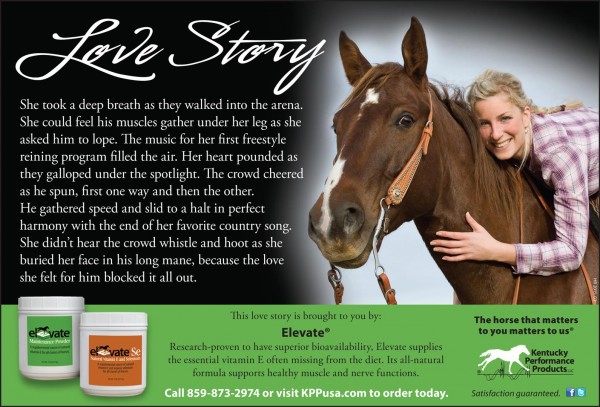 The horse that matters to you matters to the people at Kentucky Performance Products, because we feel the same way about our own horses.
This collection of love stories is not based on any one person's experiences; they are our stories and your stories. They are the stories we share because we are fortunate enough to have our lives and hearts filled with horses.
She took a deep breath as they walked into the arena. She could feel his muscles gather under her leg as she asked him to lope. The music for her first freestyle reining program filled the air. Her heart pounded as they galloped under the spotlight. The crowd cheered as he spun, first one way and then the other.
He gathered speed and slid to a halt in perfect harmony with the end of her favorite country song. She didn't hear the crowd whistle and hoot as she buried her face in his long mane, because the love she felt for him blocked it all out.
---
This love story is brought to you by:
Research-proven to have superior bioavailability, Elevate supplies the essential vitamin E often missing from the diet. Its all-natural formula supports healthy muscle and nerve functions.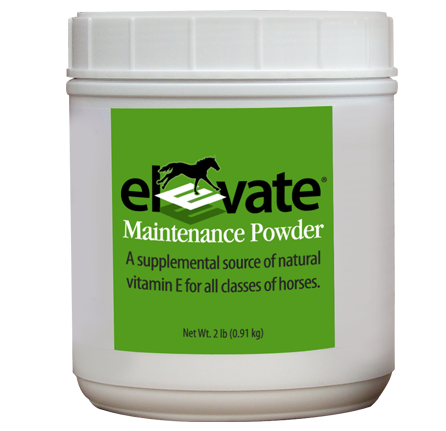 Category : Love Stories | Tips and Topics